Welcome!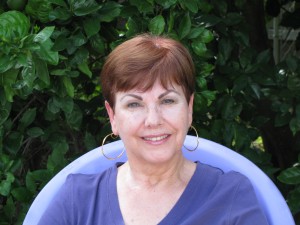 Listen to a Message from Judith
You are here because aware or unaware, you were guided to this very place.
Perhaps you need spiritual counseling, guidance regarding life issues, knowledge about what's in your future, or information regarding the state of your health.
You can get all the information you want and more!
Due to an amazing energetic technology pioneered by Dr. Kam Yuen, transformations, healings and changes can occur in any area of life.
Whatever is not working can be fixed.
Whether you just want information or you want to change your life, you have come to the right place.
Feel free to call or email, and I look forward to working with you.